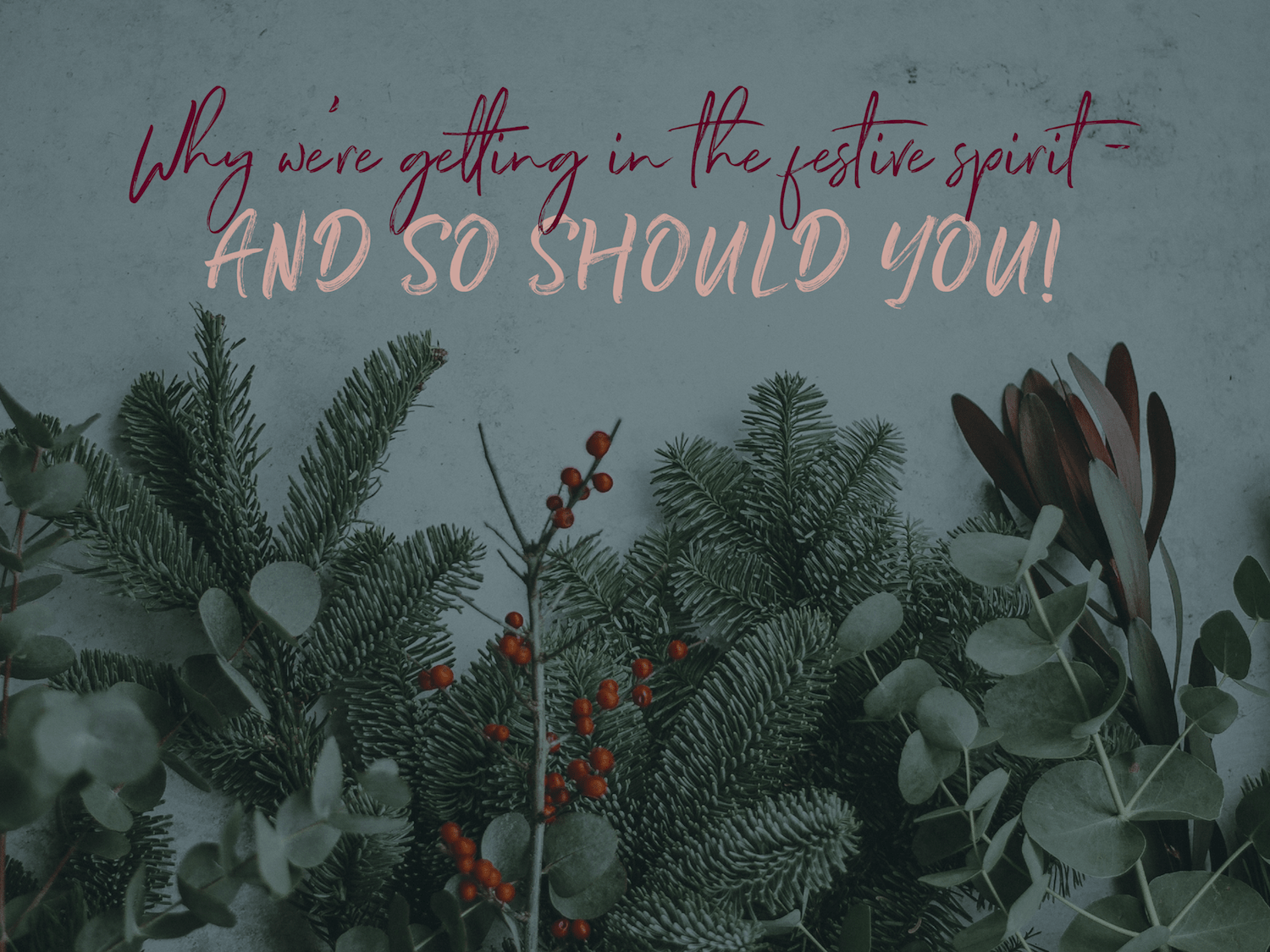 We all know that in Australia, December is a time of boozy balmy nights, BBQs by the beach and of course, gift giving. As a business, particularly if you are product focused or experience based, it's silly not to get in the festive spirit too while a surge of customers are actively looking for gifts to give. Here are some things you should be thinking about this time of year.
What does Christmas time mean for your business?
The holiday season changes the game. People are looking for gifts for their friends and family, so that means a lot of Christmas shopping both online and in-store. As a business, you should have a specific marketing plan for this time of year. How are you going to capture new seasonal leads? What special offers do you have to increase the festive excitement? Why are people going to purchase your product instead of the other billion potential gifts? And here's a really big one…
What does Christmas or this time of year mean to your business, how are you telling your target market about it and how will they relate to this festive feeling?
There's a lot of questions you should answer for yourself and then implement these ideas into your marketing strategy over the festive season.
How should your business execute a festive marketing strategy?
This is very much dependant on what you sell and how you sell it, but generally speaking, tell your customers about what Christmas festivities mean to you, really sprinkling on that festive magic, throughout all of your channels including social media and email direct marketing. Tell your customers about your special Christmas promotions and how your products/services will only add to the Christmas magic. That should be your main message this season, and you can use paid digital advertising to help spread that message beyond your normal reach.
Behind the scenes, you should be using tools such as the Facebook pixel and opt-in forms to capture new customers and leads, and then use remarketing throughout the following year to keep your business in their mind, build trust, and slowly convert those that are interested into repeat paying customers.
How can Walker & Wood help?
To help maximise your marketing efforts this holiday season, we are offering a 2 month festive marketing package valued at $3220 for just $2500, which can also be scaled up or down to suit your business's needs and budget. We will work with you to understand your brand and your goals, then you get to hand the reins over to us. We'll plan out a kick-ass strategy, and with your approval, execute it across your digital marketing channels so that you can spend some time relaxing with family and friends, or focusing on other areas of your business that need attention.
If you sign up for this special offer, you'll also have access to further discounts in the new year to continue making the most of new leads and potential customers.
Find out more here, or get in touch today via whatup@walkerandwood.com.au.
Wishing you, your business and family all the best this holiday season.